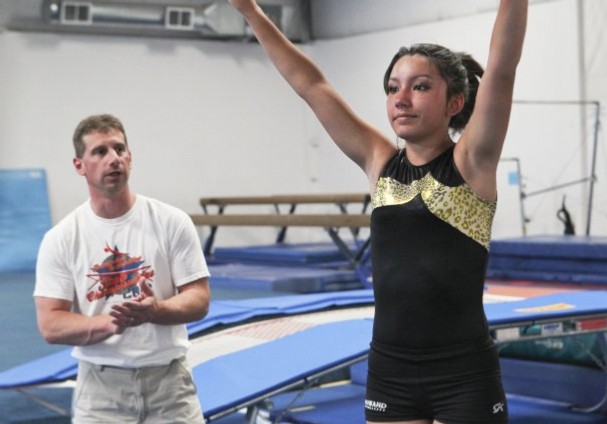 When people think of gymnastics, they tend to think of the artistic variety: the balance beams, uneven bars and the vault.
But other forms of gymnastics — trampoline and tumbling — have evolved into Olympic sports.
The place to go for trampolinists and tumblers in the local area is G-Force Gymnastics in Redding.
Five members of G-Force Gymnastics are headed to this year's Trampoline & Tumbling Junior Olympic National Championships in San Antonio, on July 9-15.
Read the rest of this article at the Redding Record Searchlight website.